Simplot Plant Sciences

Focused on emerging plant technologies and innovation to bring value across the food supply chain.
Leaders in Biotechnology

The J.R. Simplot Company began its Plant Sciences division in 2000 with a simple goal of improving the potato. More than two decades later, the Plant Sciences team is a leader in biotechnology, rooted in science, innovation and steadfast improvement.
Supported by Simplot's experience from more than 90 years in food and agriculture, Simplot Plant Sciences combines agronomic expertise with the latest in science and technology to find better ways to grow delicious, safe and abundant food for people around the world. These efforts improve outcomes across a plant's lifecycle, from the seed to the consumer and the areas in between.
Plant Sciences is also dedicated to a more sustainable future by bringing forward products that decrease food waste, improve yield, reduce pesticide applications and enhance climate resilience. We work with governments and regulatory agencies around the world to follow the robust stewardship practices throughout the product lifecycle.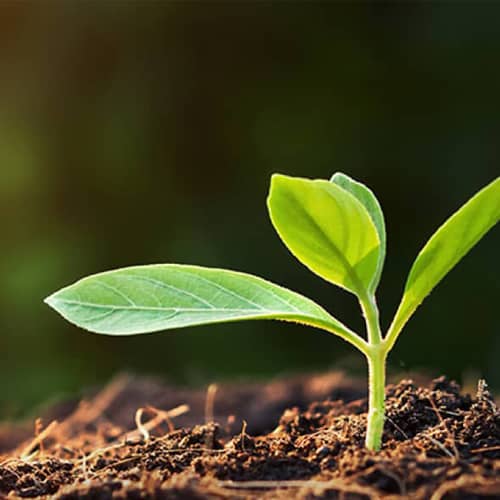 More of Our Sustainability Story
We are deeply committed to taking a sustainable approach as we contribute to feeding our world responsibly. From soil and sea to employees and partners, sustainability is woven into the fabric of the J.R. Simplot Company.