Livestock Operations
Simplot supports today's cattle industry with a full range of products and services, all based on a strong sense of tradition and an unwavering commitment to a sustainable future.
Partnership for Success
Our ultimate goal: to advance the quality of nutritional products, provide for the pharmaceutical and biological needs of animals, and supply full seed and commodities services to maximize your livestock operation's performance.
Do you Have Questions?
For information on bulk sales, please call:
Ben Gavica (208) 780-4870
You can also email:
Retail Stores
Simplot Western Stockmen's
Simplot Western Stockmen's (SWS) has been "helping you raise healthy animals" since 1959. We take pride in offering quality livestock supplies and being your trusted animal health experts.
Simplot Western Stockmen's products and services are available through retail outlets in southern Idaho and southern Washington.
At SWS you can find everything you need to supply your large or small animal operations. We offer many trusted brands of:
Feed and supplements
Cleaning and grooming
Pest control supplies
Fencing supplies and cattle chutes
Vaccinations and worming solutions
Veterinary services and pharmacy
Other animal health supplies
Livestock
Simplot Custom Cattle Feeding
The J.R. Simplot Company offers a variety of custom cattle feeding options to meet your herd management needs and help you improve the market value and financial return on your livestock operation.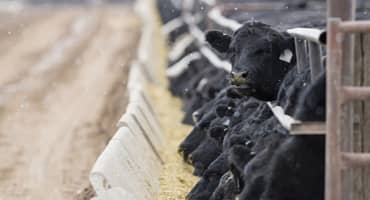 Feeding
Feed Lots
Precisely manage your livestock weight and cattle finishing goals on our company-owned feed lots.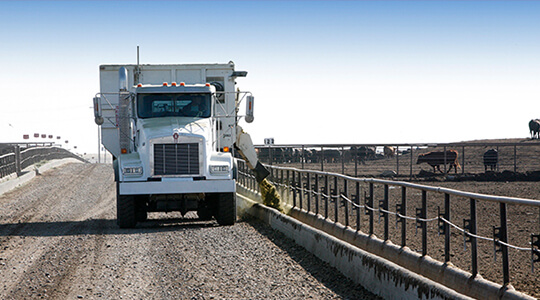 finishing
Feeding Programs
Ensure optimal animal nutrition with our customizable animal feeding options.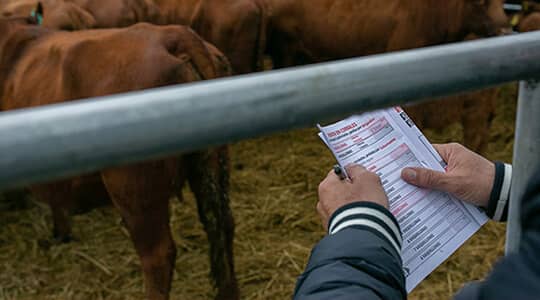 Purchasing
Other Programs
Services include heifer replacement, cattle procurement and animal nutrition offerings.
Livestock
Simplot Livestock Specialty Services
The J.R. Simplot Company offers a variety of specialty services to help promote herd diversity and health, ranging from genetic evaluation services and feed formulation ingredients to reproductive products.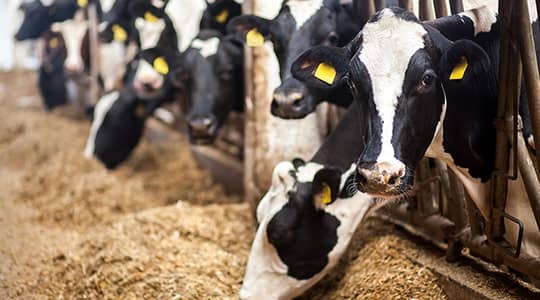 Feed ingredients
Simphos®
Ensure optimal feed formulation with our phosphate-based inputs.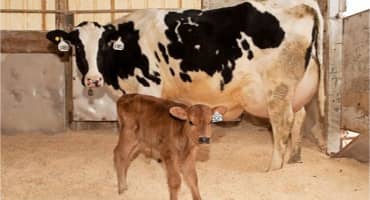 Reproduction
Animal Sciences
Advanced reproductive solutions for livestock producers.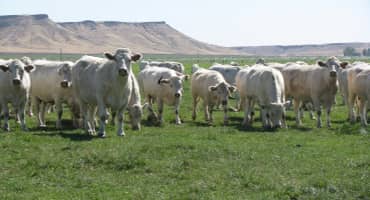 CHAROLAIS BREEDERS
Genetic Evaluation
Understand the genomic makeup up of your herd.