For four weeks this summer, a group of eleven motivated high schoolers got to experience the summer job of a lifetime!
Simplot was thrilled to be one of companies participating in the Reaching Idaho Students Through Sponsorship and Entrepreneurship (RISE) Externship. The RISE Program provides students real-world exposure to Idaho companies with the goal of retaining young talent in Idaho to activate the next step in their education or career, and support those who might otherwise not have the opportunity, awareness, or support.
Ten of the RISE students attended high schools across the Treasure Valley, and one came all the way from American Falls to participate. They all spent a week at each participating company learning more about the businesses and getting hands-on, real-world experience. In addition to Simplot, students externed at Clearwater, Cradlepoint and Tracer.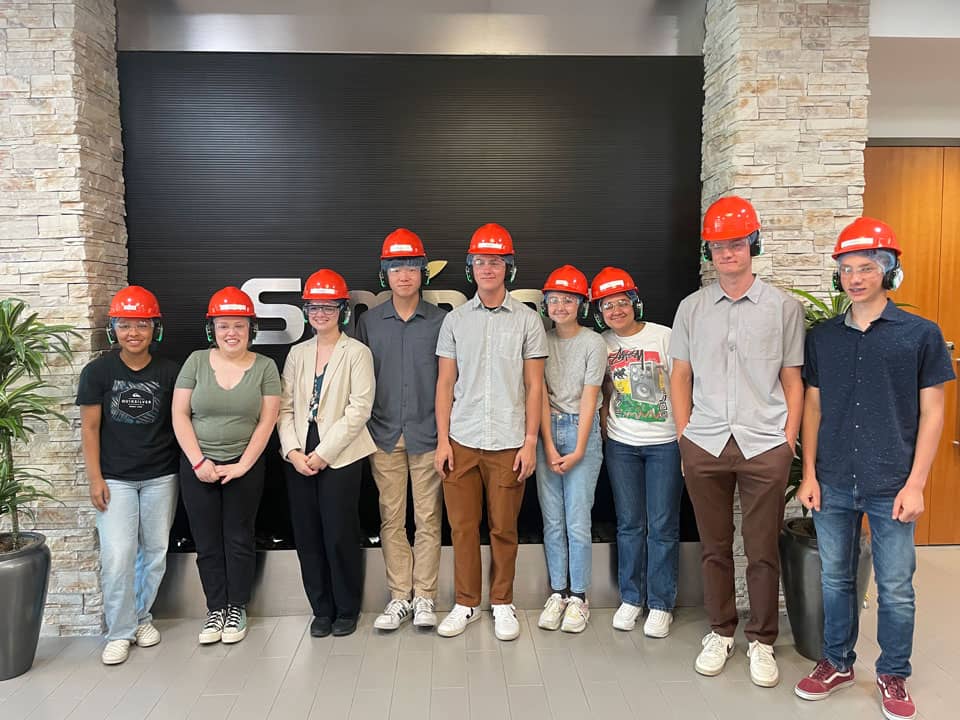 The RISE students spent the week of June 5 at Simplot. Company employees from several business areas put in much time, effort and heart to create a fun, educational and meaningful Simplot experience for them.
During their externship at Simplot, the students took a work-style assessment, spent the day at JUMP (with a talk by Simplot President and CEO Garrett Lofto!); toured Simplot's potato processing facility and food science center in Caldwell; participated in a mini-career fair; taste tested Simplot products and visited the Simplot Plant Sciences offices.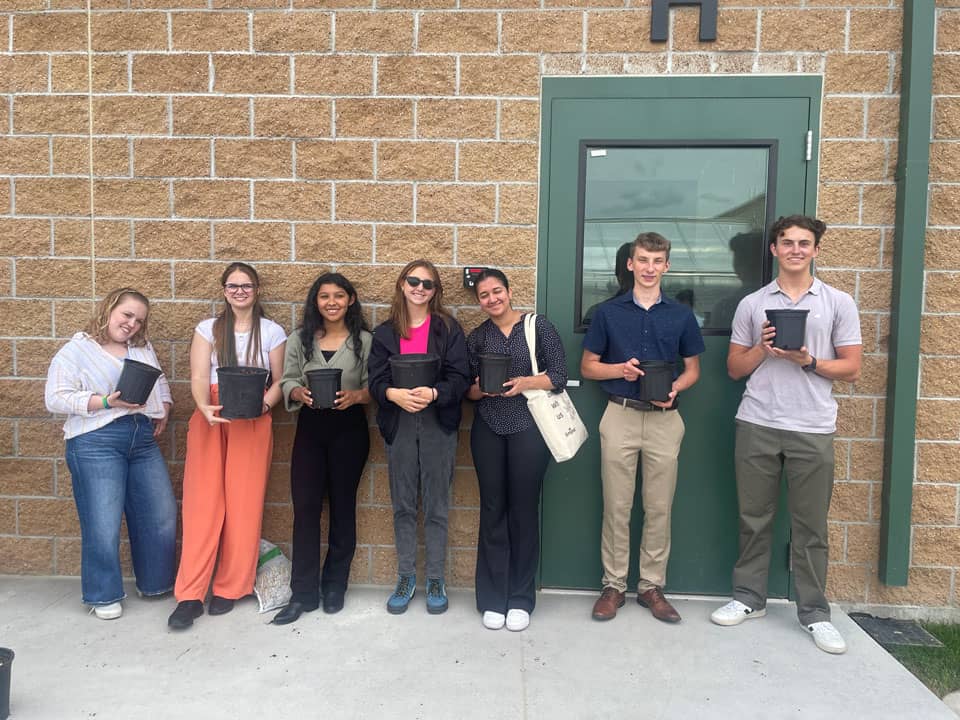 "RISE has been an experience I will never forget. I learned much about the businesses we visited and what I want to do in my future career," said student Lorelai Hunter. "All in all, it was a great experience."
Another student, Naira Akhtar, pointed out, "Meeting with business professionals in a variety of industries provided us with invaluable knowledge regarding our future careers and what opportunities are available in college."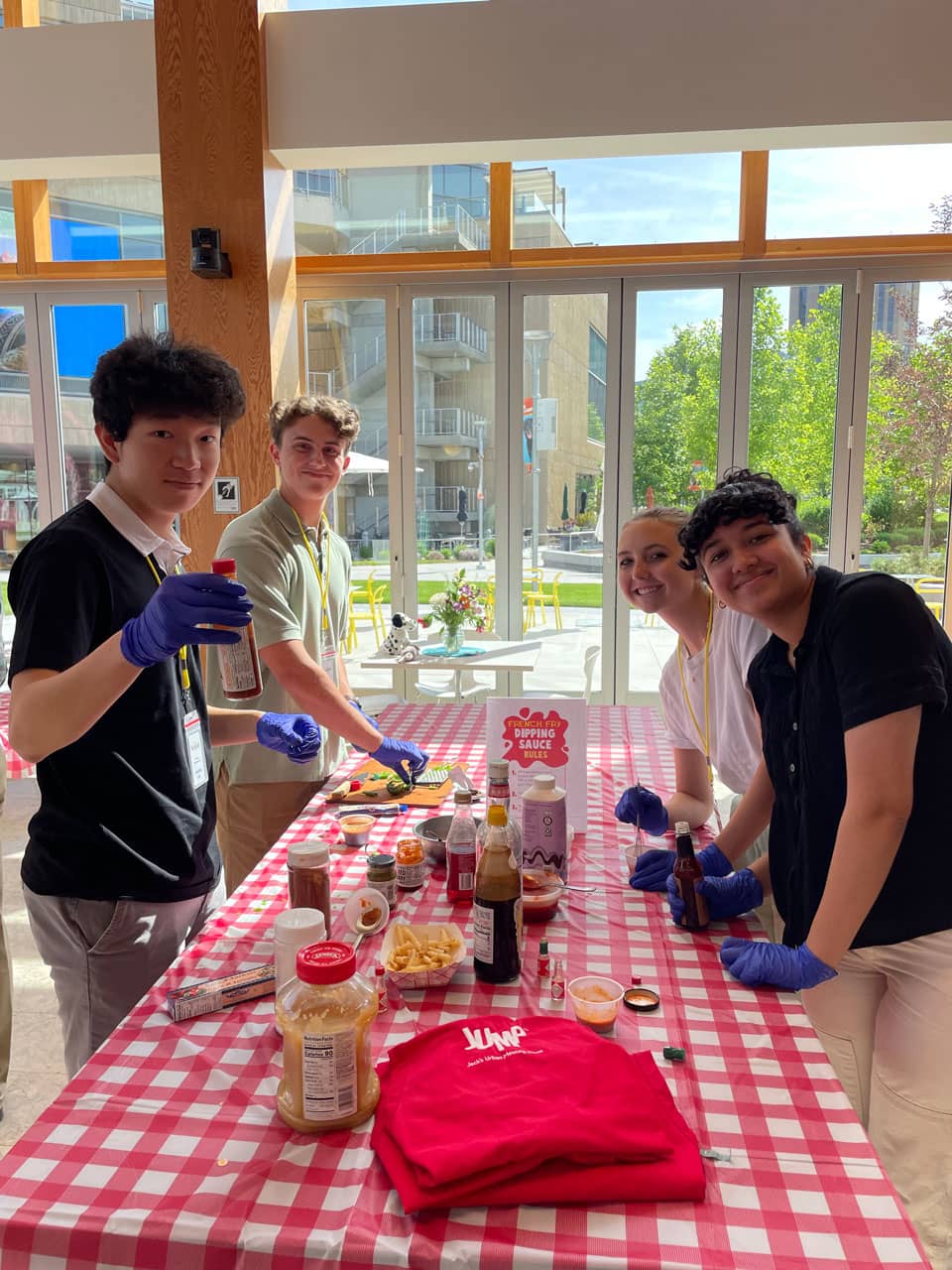 Simplot Communications Specialist Christina Torkelson joined the RISE students on one of their tours. She said the students were eager to learn more about the inner workings of Simplot, and pointed out that the next day, at the RISE Career Fair, they really become more comfortable.
"They shared their goals, plans and dreams for their future after high school," Torkelson noted. "They asked great questions about the industry, different roles within the Company and sought advice on what areas of study might help them on their career paths."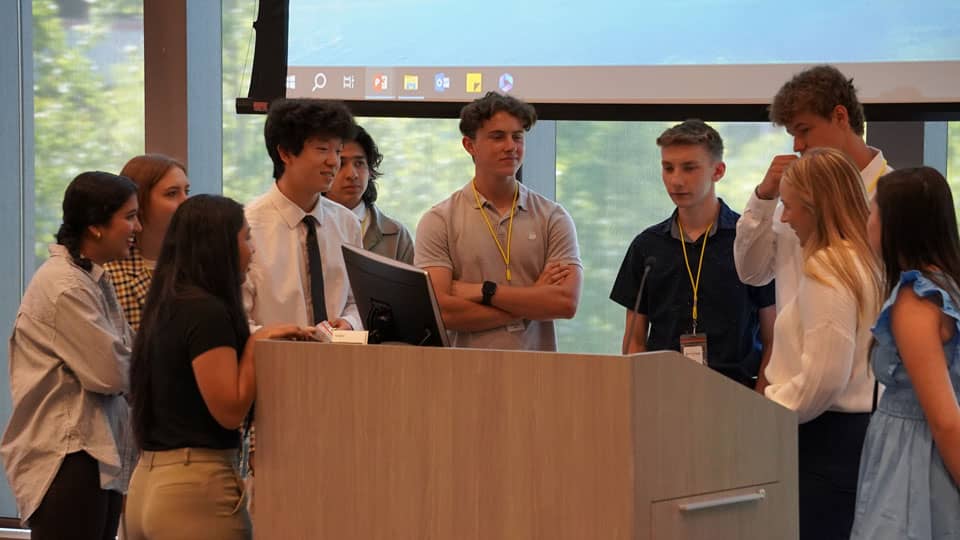 Simplot hosted the end-of-the-month celebration for this year's RISE externship on June 30. The event included the students — who gave presentations, all participating employers, and parents/guardians.
Student Andrew Nguyen highlighted some he benefits he gained by participating in RISE. "This program helped me to prepare for my higher education and working career by giving me an early introduction to the working day in real Boise companies," he said.
"We are incredibly proud of our first year of hosting our High School RISE program," said Simplot Talent & Culture Programs Partner Emily Ballweber. "The students were incredibly bright and engaging. We look forward to seeing what bright futures they have ahead of them," she added.